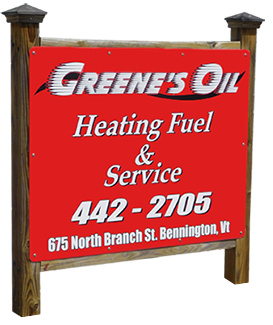 Welcome
At Greene's Oil Company in Bennington, our customers are our first priority, and we go the extra mile to provide quick and courteous service to prove it.
By providing the best personal customer service, prompt delivery, and premium products, Greene's Oil has survived and thrived since 1946, as a small family owned business in a world where many are disappearingwe are standing strong.
Let us prove ourselves to you or your business.
Our Current Pricing
Retail

4.05 fuel oil 4.30 fuel oil plus
Cash